In 8 hours: Dinner time - which excites me because I'm making homemade salsa!
(It's not even salsa, exactly - just chopped tomato and avocado with a dash of lime juice, salt, and pepper - and for some reason it is insanely delicious with rice and chicken)
In 3 days: my dear friend Rachel will be running her first full marathon in Kansas City! She hung with me through a half marathon 3 years ago, and I'm so proud of her dedication to running since then. She's a running rock star, and I know she's going to dominate that 26.2.
In 15 days: My parents come for a visit! We love it when visitors come and we have the excuse to become tourists. Plus, my mom and I can watch Dancing with the Stars together!!!
In 25 days: The new season of the Bachelorette begins! Can't wait to see all the sparkly things Emily wears!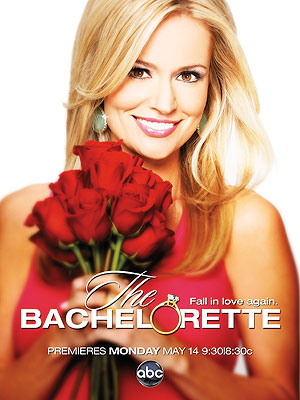 In two months: 4th annual Girls' Trip with all these girls. We've picked a Colorado outdoor adventure for this year!
In 9 months: Downton Abbey Season 3 <----THIS CANNOT GET HERE SOON ENOUGH
In 1 year and 1 month: We'll be bidding NYC good-bye. Time is flying by.
In 1 year and 2 months
: My 10-year high school reunion?!?!!?!
Unfortunately, my hometown was
struck with a tornado
over the weekend, and it left a lot of destruction. It was sad to see, but to my delight, when I messaged my best high school girlfriends to see how their families were doing (my parents don't live there anymore), it sparked a long exchange between the four of us! I forget sometimes how well we know each other, even after all this time. Next summer hopefully we'll be getting together, whether there is a official "reunion" or not!
In 1 year and 7 months: Catching Fire will be in theaters!

In 40ish years: retirement